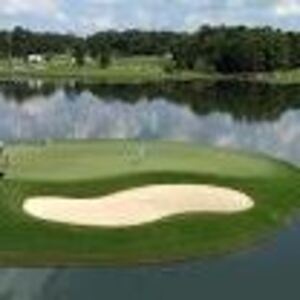 More information to come.
The Inauguration of Leocadia I. Zak as Agnes Scott College's Ninth President.
Mock graduate class by Melissa Fay Greene (award-winning nonfiction author, twice shortlisted for the National Book Award, former Guggenheim fellow). ...
Featuring: a) Classical languages and Civilization: This student presentation arises from an upper-level Latin course, Virgil's Aeneid IV, and an...
In this course, students draw on literature and examples from fields including architecture, urban planning, psychology, behavioral economics, sustainability...
Positive psychology is the scientific study of what makes life most worth living. This relatively new field (i.e., it has been around for 2 decades) focuses...
Featuring: -Dr. Kamilah Moon, Assistant Professor of Creative Writing -Dr. Alan Grostephan, Assistant Professor of Creative Writing -Ms. Patricia Scott,...
Humans have imagined and described worlds other than our home planet for hundreds - even thousands - of years. But until 1609, with the advent of the...
This course provides a broad overview of the field of public health, including the core disciplines of Epidemiology, Biostatistics, Social Behavioral...
Decision-making is involved in every aspect of problem solving. One way to solve challenging problems and make better decisions is by applying multiple...