The Agnes Scott Athletics Golf Classic supports the vision and mission of Agnes Scott College (ASC) Athletics. Emphasizing competition, academic excellence,...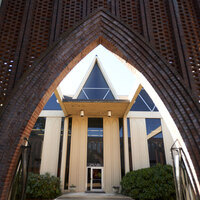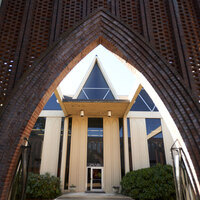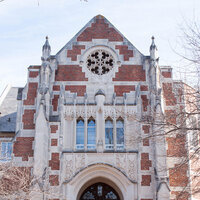 Under the direction of Dr. Qiao Solomon and Professor David D'Ambrosio, this semester's Chamber Ensemble concert will feature string and piano works by...
Sponsored by the Department of Political Science and Center for Sustainability, this program explores the problems and prospects of the Green New Deal, a set...